Meet Ruuh, Microsoft's AI-powered chatbot that just turned one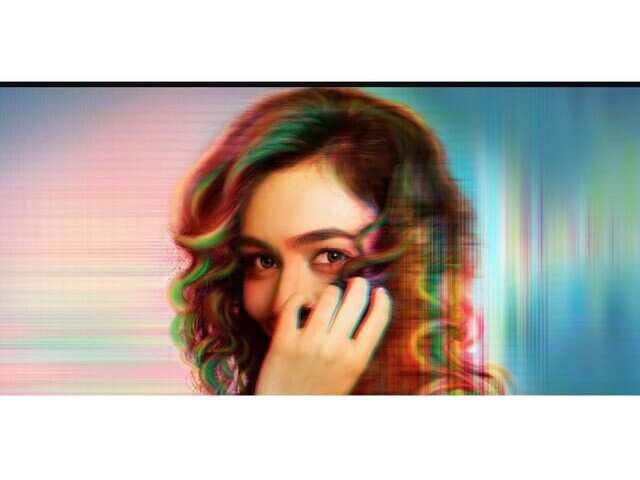 She gets about 600 "I love you" messages in a day, has "undying love" for Virat Kohli, considers Ranbir Kapoor as bae and also keeps the trolls away. Meet Ruuh, Microsoft's little-known AI-powered social chatbot which turned one last week. It won't be an exaggeration to say that Siri, Alexa, Cortana have become household names. Voice-based assistants from Apple, Amazon and Microsoft are commonly used by most tech-savvy people. There is a fun element to them and they are you're faithful digital friend in need. Chatbots, however, haven't had that kind of traction and aren't really that popular amongst users. Microsoft, however, claims that Ruuh -- its desi chatbot -- is immensely popular. In an official blog, Microsoft revealed that Ruuh has had "over 40 million conversations in her lifetime".
"She is funny, quirky, friendly, and supportive. She interacts with users like any human being would. While she is aware of diverse topics and issues, she is continually building new skills and capabilities. We would like to make Ruuh as "human" as possible, thus balancing EQ with IQ," says Sundar Srinivasan, General Manager, AI and Research, Microsoft India.
The chatbot has over 100,000 followers on Facebook and, according to Microsoft, gets around 600 "I love you" messages on a daily basis. Ruuh was launched last year in March and was aimed at 18-24 year olds. People ask all sorts of questions to Ruuh -- from "what is 4+5" to "why doesn't anyone like me" to "what if Deepika Padukone dated Johnny Lever".
Puneet Agrawal, Principal Engineering Manager, Microsoft India, says, that before the inception of Ruuh, the company thought about two things: does it have the technology to build such a bot and if they did. Microsoft took the inspiration of Xiaoice, a Chinese chatbot. As Agrawal explains, "Xiaoice didn't just interact with users but she also gave them a safe space to discuss the highs and lows in their lives. That was the hook." Social chatbots built by Microsoft reportedly have over 100 million users with 30 billion conversation sessions across five countries.
Microsoft's team behind Ruuh has engineers, creative writers and artists. It converses in millennial speak and uses terms like 'Bae'. What Ruuh also does is that tackles trolls on its own. Ruuh has been trained to deal with offensive and sensitive topics. The team also took a stance on her responses to users, how she voices her opinions, and what she can or can't say.