5 Powerful Benefits Of Garlic Tea
Garlic tea has a wide variety of health benefits to offer. Read here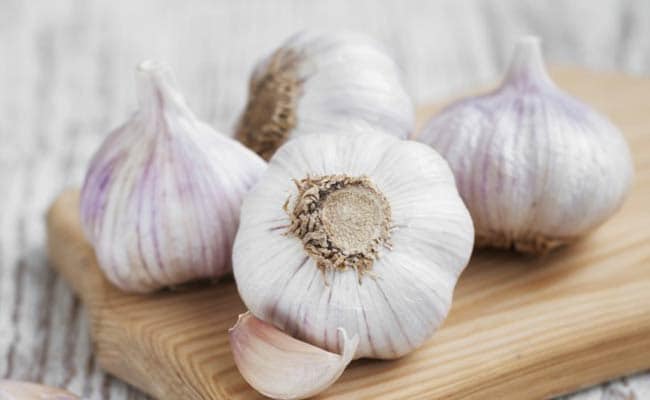 Garlic has been popular for its medicinal properties. For years it has been used for adding flavor to food, and for treating digestive distress. Besides this, garlic is known for its abilities to fight infections and controlling blood pressure. Now you can add grated or diced garlic to your food, but there's another way of including garlic in your diet. You can drink garlic tea. Yes, drinking garlic tea every day is another great way of making the most of its benefits.
For preparation, here's what you need to do.
Boil a glass of water
Add a few chopped or minced garlic cloves to it
You can also add some grated ginger to it
Now let it cook for 20 minutes
Turn off the heat and rest it for 10 minutes
Now strain this drink, add some honey and lemon juice to it to enhance the flavor
Adding lemon and ginger prevents bad breath so you can enjoy this beverage without the fear of developing an unpleasant odor. Drink it every morning on an empty stomach to make the most of its health benefits. But what are the benefits? Keep reading...
HERE'S A LIST OF THE 5 MOST POWERFUL HEALTH BENEFITS OF DRINKING GARLIC TEA EVERY MORNING. TAKE A LOOK.
This refreshing beverage is a great way of losing weight. Garlic tea dissolves extra fat from all parts of your body. Besides this, garlic tea has metabolism-boosting properties. This induces passive
weight loss
and suppresses your appetite as well. Drink this tea first thing in the morning to make the most of its weight loss benefits.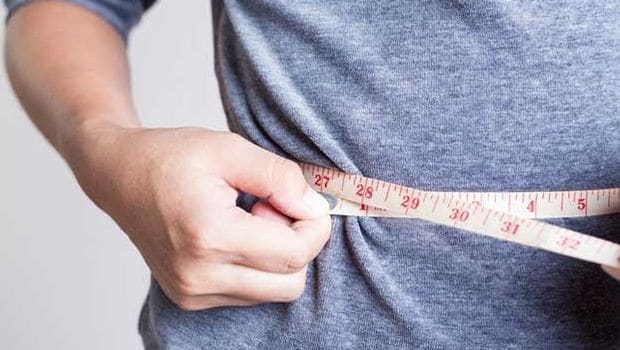 Garlic is known for its benefits in controlling cholesterol. Drinking garlic tea every morning improves blood circulation and lowers bad cholesterol levels as well. This way, it prevents plaque from blocking your arteries, thereby lowering the risk of heart diseases. Multiple studies have linked the properties of garlic with lower blood pressure. It also lowers serum cholesterol levels. This way, it lowers the risk of heart diseases.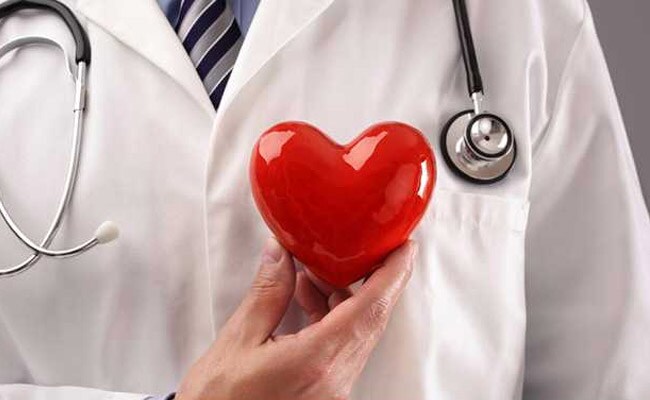 3. Improved respiratory system
Respiratory ailments can be treated with the help of garlic tea. This beverage has the properties of curing a cold, cough, fever and congestion. Just one cup of garlic tea is good enough for clearing congestion and reducing inflammation in the respiratory tracts. It fosters the healing process and removes underlying bacteria, thereby treating respiratory infections.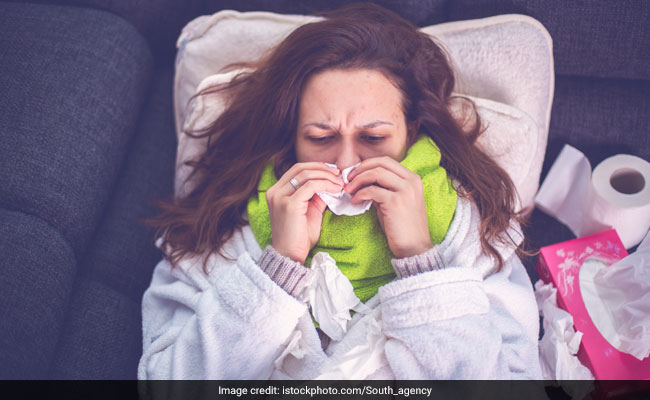 4. Natural antibiotic properties
Why take pop antibiotics each time a small infection hits you? Those annoying bacterial infections can be treated easily with the help of garlic tea. The natural antibiotic properties of garlic were recognized in the ancient years when Greek soldiers drank it to cure infections.