The Battle of the Best Savings Accounts
:-
There are a few banks that pay 10x the interest of most others, but how do they stack up against each other? Continue reading to find out which one of them truly earns the title of best savings account.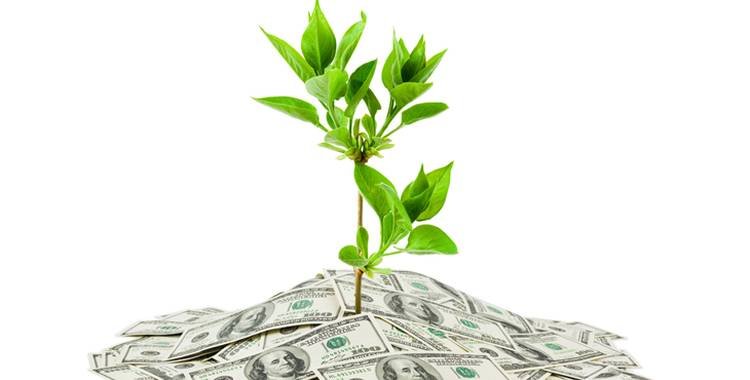 It's a well-known fact that interest rates on savings accounts are incredibly low. In fact, the
average savings account is hovering around 0.06%
.
1
That's such a far cry from pre-crisis times, it's shocking.
At rates that low one might ask, "Why even have a savings account? Why don't I just place my hard-earned money under the mattress?" We can't blame you. However, if you did that you'd be leaving money on the table (or under the mattress). There are much better options out there; savings account options that earn fifteen times the average rate of 0.06%.
We've scoured high and low to find the best accounts. In our search, we've come across a few that stand above the rest. You'd be in good shape if you had any of these accounts, but after some thorough analysis, one of them truly earns the title of best savings account. Here they are at a glance:
At a Glance:

High Yield Savings Accounts & MMAs
---
Account:
Minimum:
APY:
$10,000
1.50%
Mar 16, 2018
$1
1.50%
Mar 16, 2018